Going to a Sports Bar to Celebrate your Team's Win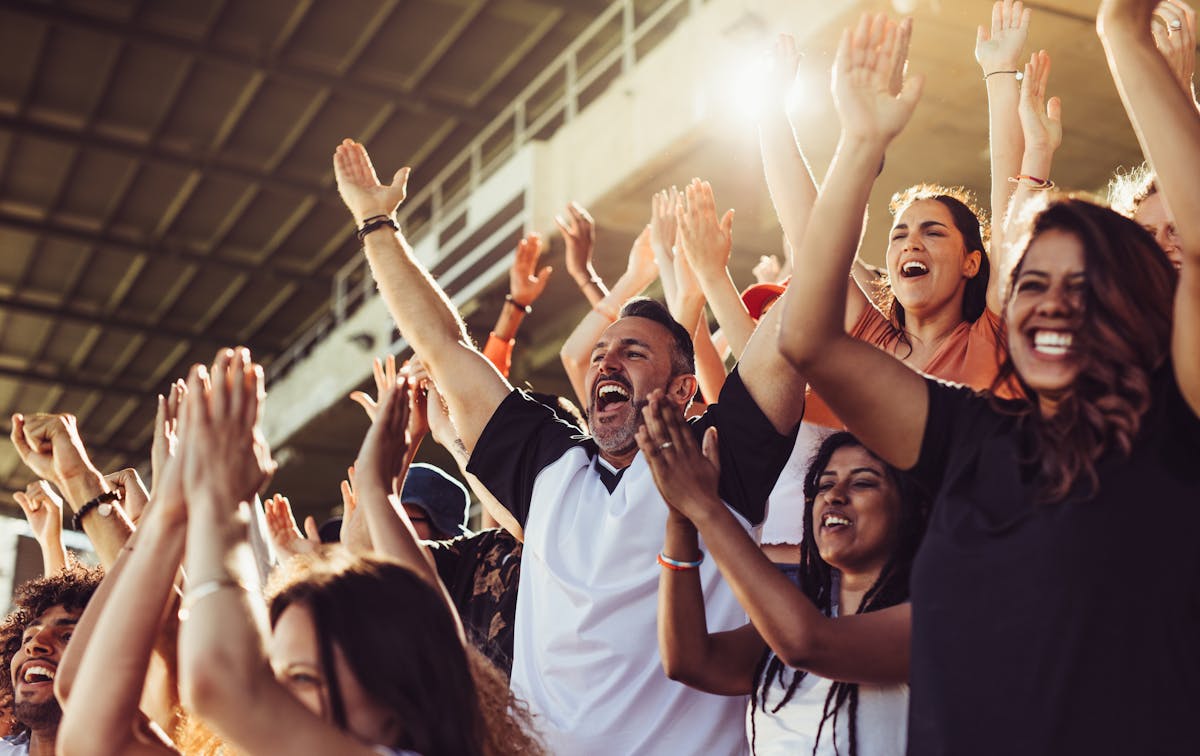 Your team won the match, and you couldn't be happier at this moment. All the blood and sweat your team put into training for the big game didn't go in vain.
Their hard work and resilience paid off, so it's time to celebrate now. After days of anticipation and anxiety, you surely deserve a treat to celebrate the big win.
There's no better place to celebrate your team's win than a sports bar. Let us review some of the main reasons going to a sports bar to celebrate your team's win is a great idea.
Drinks to Celebrate
As it's a bar, this place will surely have all kinds of drinks for you to celebrate with. After playing a close-knit match and winning, your team deserves every ounce of a celebratory drink. You can give them an appreciation toast to celebrate their victory and thank them for their unconditional support.
Bars offer a variety of drinks like beer, champagne, whisky, vodkas, and even cocktails. You can choose a drink of your own choice and raise a toast for your teammates. This will boost morale and lift their spirits.
Food as a Treat
Treating yourself and your team members is what sports bars are all about. Treat the team to some delicious food as a token of your love and appreciation. Pizza, burgers, steaks, or sandwiches - whatever the members like to eat, sports bars have it all.
They must be famished by now after working and training for the win. Surely, your team members have earned a treat to their favorite dinner.
Reliving the Moments
Almost all the sports bars have TV screens for customers to watch and enjoy the game during their time at the bar. You can easily ask the bar management to play today's match on the screen.
This will allow you to relive the glorious and victorious moments of the day with fellow members. It's sure to make your heart swell with happiness and pride. It is another way to appreciate your team's hard work and unconditional support.
Celebratory Music
After all, what is a celebration without some music? Get everyone from your team pumped up to some fantastic music to celebrate your win to the fullest. Whether team members want to dance or just relax to the sound of the music, this is a great opportunity to do so.
Surely this blog will help you celebrate your team's win in a way you've never done before. If you're looking for a place to celebrate your team's win, visit Game On! Give us a call today at (617) 351-7001.