Creating Memorable Celebrations: Hosting Private Events at Game On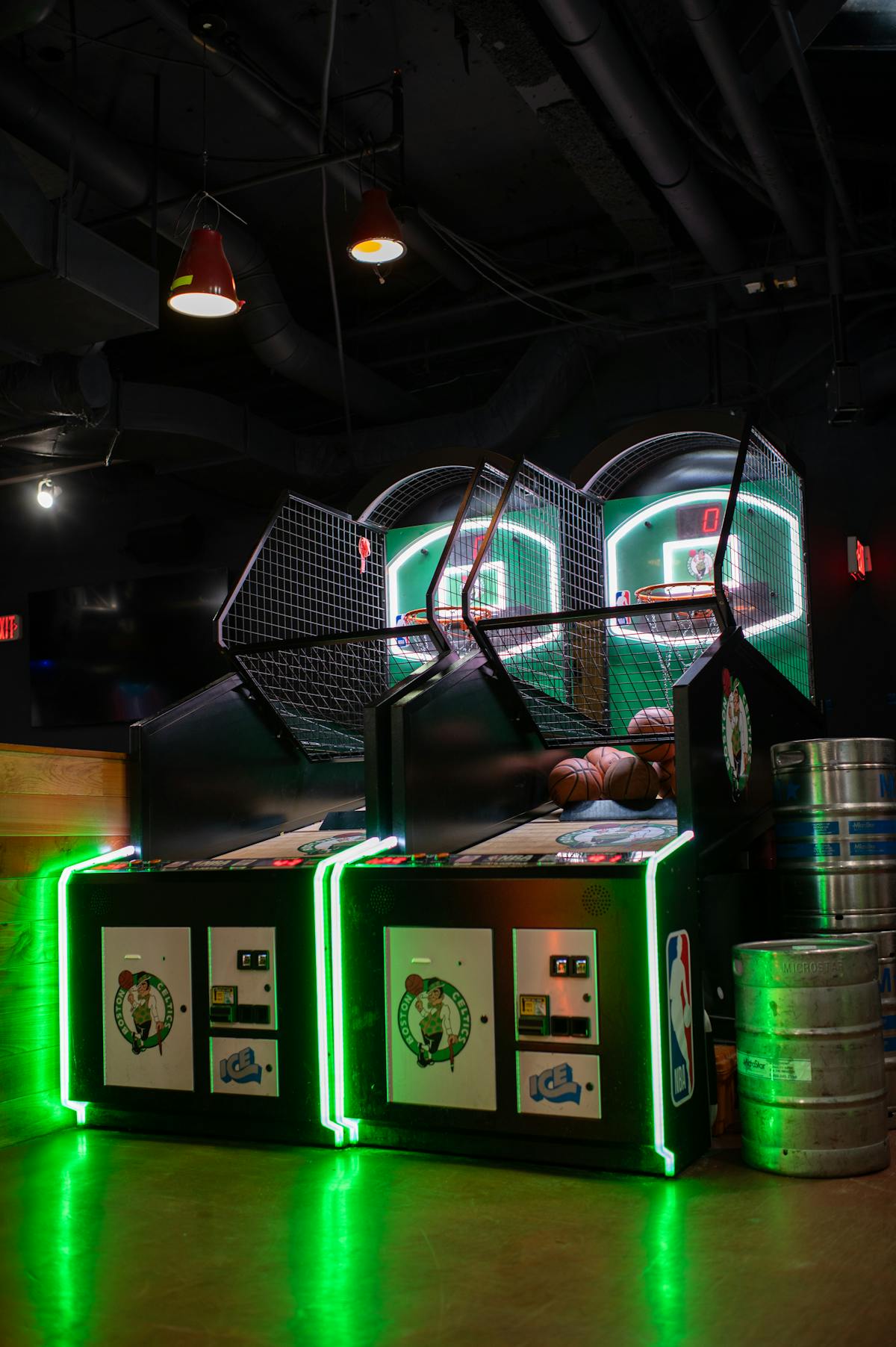 Celebrating milestones is incredibly important as it allows individuals and organizations to reflect on their achievements and progress and set new goals for the future. It helps to build morale and motivation and is a great opportunity for team-building, networking, and strengthening relationships. Acknowledging and celebrating accomplishments makes people feel valued and appreciated, leading to increased loyalty and dedication. It is also a chance to showcase your brand and reputation and to attract new customers or clients. Private events provide the perfect platform for celebrating milestones, as they allow for more personalized and intimate experiences. Don't just celebrate current accomplishments. Create memorable moments for your celebrations by hosting a private event at Game On in Fenway!
Planning the Event
When finding the perfect venue for your event, you may have a few different semi-private and private spaces to choose from. Therefore, the first step in planning your event should be to create your guest list and have a rough idea of how many people you will be hosting. At Game On in Fenway, there are four event spaces you can choose from with varying capacities. The smallest capacity spaces hold up to 25 guests and are known as Pesky's Pole and Jersey Street. These are semi-private spaces perfect for hosting corporate outings, game watches, and Red Sox pre and post-games. Next up is the Outfield, with a capacity of 75 guests, and lastly, the lower level of Game On is available for full buyouts. The lower level can hold a capacity of 400 guests. These spaces are perfect for team-building events, celebrating reunions, anniversaries, Birthday celebrations, and not-your-average wedding receptions.
Activities and Entertainment
If you are looking to amp up your events, hosting a team bonding event, bachelor or bachelorette party, and more interactive events will thrive at Game On with its various interactive games available. Some of these games include ping pong, cornhole, giant Jenga, buck hunter, and Pop a shot, to name a few. Additionally, Game On frequently features live bands to entertain the crowd. And for our Red Sox fans, the official Red Sox Visitors' batting cage is available!
Book Your Private Event at Game On!
Don't wait to create a memorable celebration for you and your guests! Contact Game On to host your private event in one of its many spaces. To inquire about hosting an event at Game On, please email our Event Manager, Katie Briskie, at kbriskie@bostonsbestevents.com for more information or by filling out our event inquiry form.