Why Your Local Sports Bar is Worth a Visit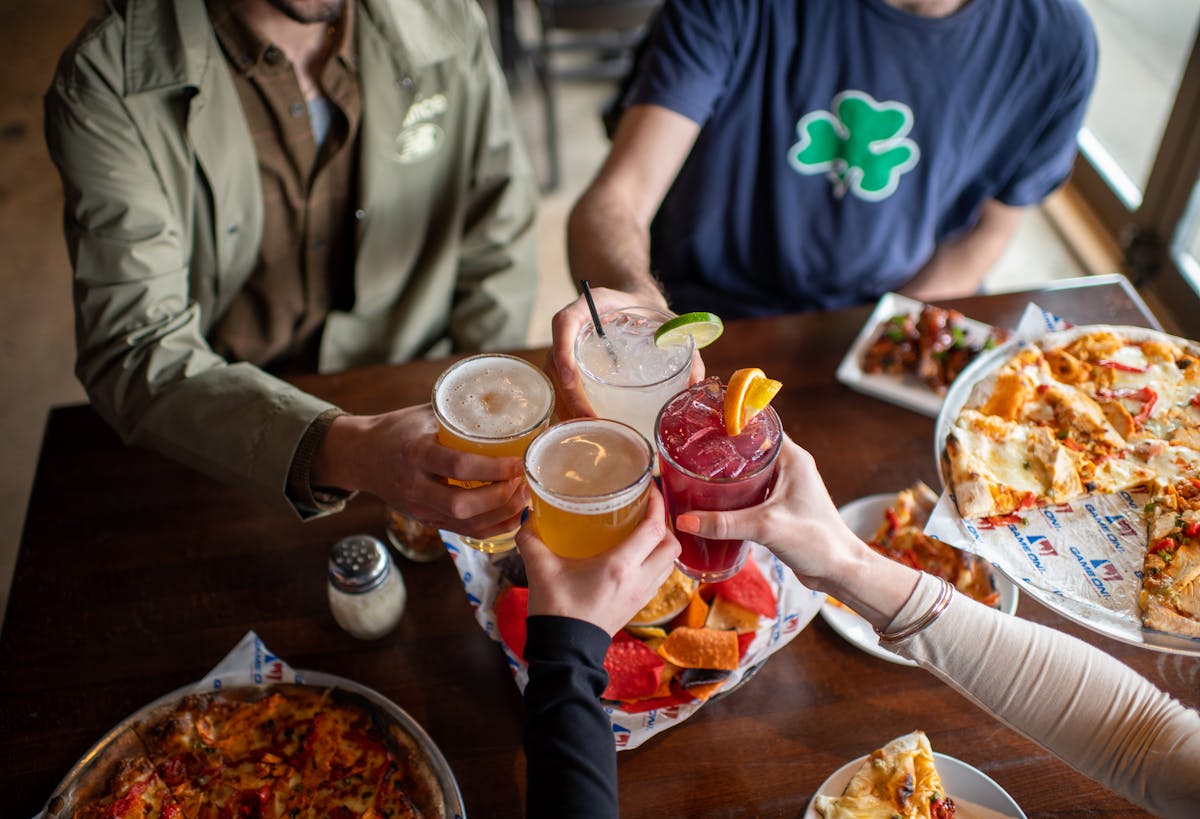 Restaurants are just one place where you get the best food and have a good time. As the baseball or football season heats up, the attraction of a local sports bar heightens. It is the perfect time to chill and enjoy the thrills of your community and the people around you.
If you are wondering what kind of appeal to expect from hanging out with fellow fans who have come to root for their favorite team at your local sports bar, know that you are in for a treat.
Benefits of Visiting Your Local Sports Bar
You can gain access to numerous benefits when you visit your local sports bar. We've compiled a couple of reasons why this is a good idea.
Socialization
One thing about local sports bars is their ability to turn strangers into pals. Here, you'll find people from different communities, religions, and so on who have come together to enjoy the standard variable they share: sports. So, whether you come solo, with your partner, or with family and friends, there is always a delicious menu waiting for you with great food and drinks to share. This creates a welcoming and refreshing atmosphere where socialization happens even without trying too hard.
Relax and Unwind
After a long week of work, the bar is the best place to shake off the stress and refresh for the new week ahead. Here, you don't have to think about anything but just relax and have a good time. It is possible because of the relaxing atmosphere where you can drink, take walks, and even chat with others about the many interests you have in common besides sports.
Best Way to Watch a Game
Of course, you have a TV and access to watching the game at home. However, watching it at your local sports bar gives a feel of comradeship with other sports enthusiasts. You get the feel of watching directly from the stadium, but it is pocket-friendly and warmer in comparison. Also, there is an endless supply of drinks, food, and snacks as you watch the games alongside your fellow supporters on the enormous screens.
Watch a Game at Game On!
At Game On, you can be sure to get whatever you want to eat, even if you are a picky eater. We respect your food preference and have options for whatever category you fall into. All you have to do is reserve a spot at Game On, and you'll keep coming for more game after game. We look forward to seeing you contact us soon!