What is a Bar with Live Music & Games Like?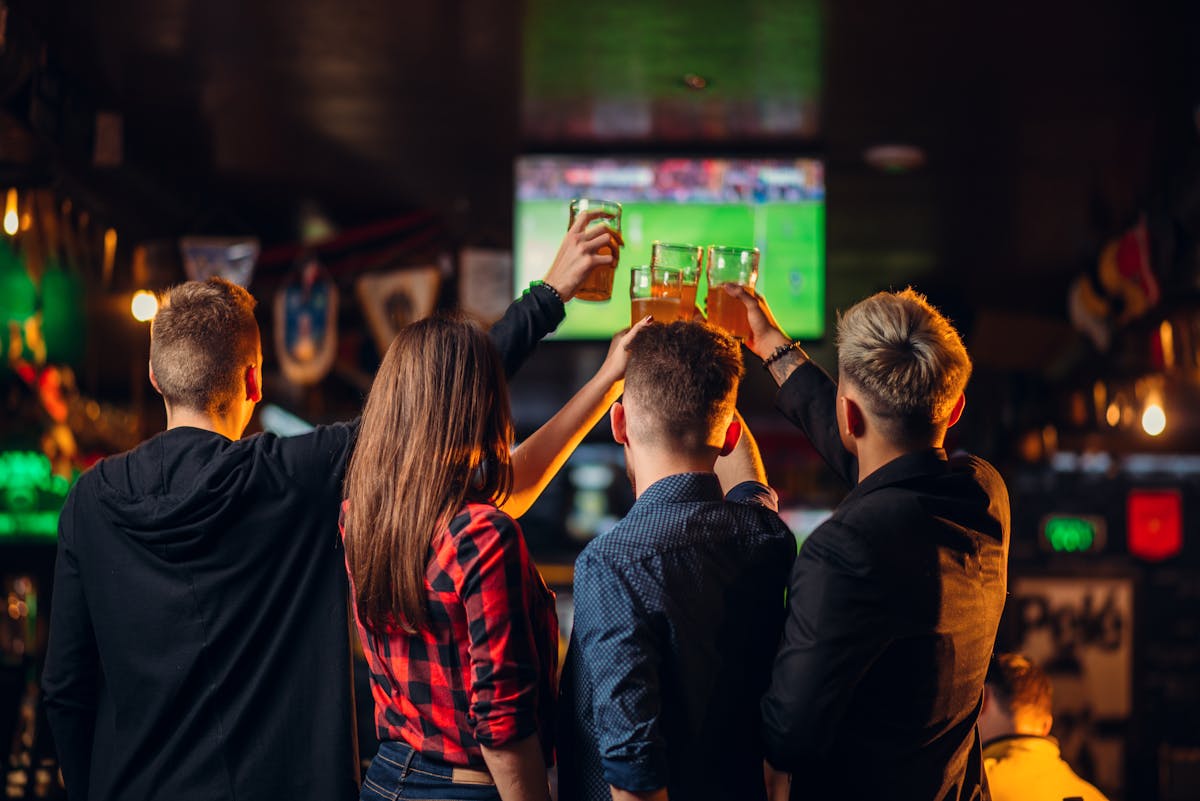 If you and your friends plan to go to a bar with live music and games, be prepared to have lots of fun tonight. A bar with live music and games won't leave you feeling bored.
When you take your friends along to a bar with live music and games, you're sure to have a memorable experience. But even if you go alone, you're bound to make friends and enjoy their company.
Live music means that you can enjoy plenty of great music, while games mean that this visit to the bar will turn out different from all the rest. Let's discuss what you should expect when you visit a bar with live music and games.
A Photo Booth
Many such bars have photo booths for their customers and guests so they can take selfies and pictures for a memorable visit. Nowadays, everyone is fond of collecting memories, and what better way to do that than a photo booth.
With live music playing, you can take pictures with the singers and artists, or even with your bunch of friends.
Arcade Games
You can't enjoy arcade games at any other bars with live music or gaming like you can at Game On! Our customers remain busy and engaged with the games we offer, so there's never a dull moment here!
Music Requests
If you are at a restaurant with live music, be prepared for a lot of noise and cheering. You can even make a request to the band that's playing for the night. Live music artists often ask guests which songs they would like to hear once they play all their popular songs.
If you want to listen to a song live, don't hesitate to make a request to the singers or organizers.
Table Games
Table games are also a must-have at bars with games and live music. After all, bars attract different kinds of people, so bars should offer a variety of activities to keep them engaged. Some like board games, some want to play darts, while others like table games.
Bars usually install a pool, shuffleboard, football, and air hockey tables. These games will attract a lot of people looking for something new.
Contact Us Today!
In the end, you can expect a rush of enjoyable moments at a bar with games and live music. After all, there's so much for you. If you're looking for one such bar, you can visit Game On! Give us a call today at (617) 351-7001.