What Do Our Social Saturdays Entail?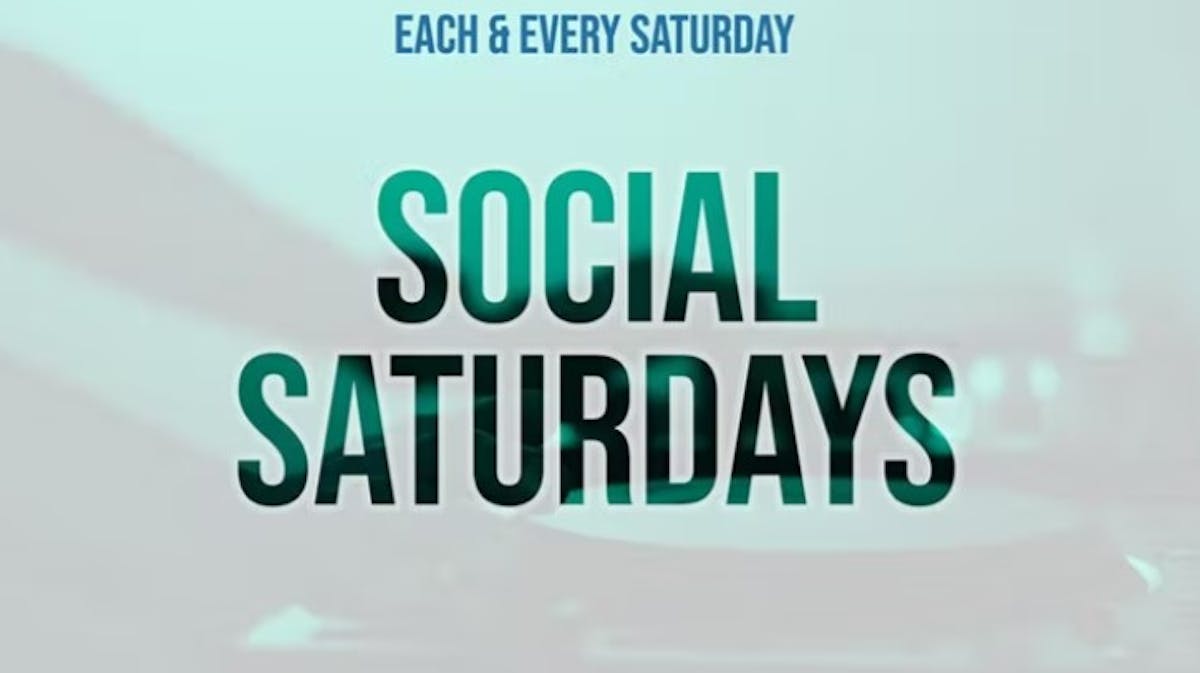 Game On in Fenway is a bar with live music and games. Located in Fenway, it is also a great place to celebrate your team's win and enjoy that celebratory drink. Besides Fire Fridays, Game On provides Social Saturdays featuring the best DJs playing top 40, Hip-Hop, and EDM! We invite you to check out Fenway's hottest nightlife spot at Game On!
Social Saturdays
Social Saturdays at Game On allow you to watch some of Boston's hottest DJs take on the big stage and leave you with a night to remember. Our bar provides a place to drink and listen to your favorite music. Besides jamming out to the music, Game On offers an upstairs and downstairs to maximize your fun. Find your favorite dancing partner and join us for Social Saturdays presented by Social Club Academy.
Night Out In Fenway
Lansdowne St is notorious for the loud music that can be heard throughout the whole street. Our mission is to make Social Saturdays the perfect way to spend your night. Come alone or with friends, and you will make memories that will last a lifetime. Our bar provides all of our customers with a safe, clean environment to jam out to live music, play your favorite table game and dig into some delicious food. From arcade games to table games, there is fun for everyone. Bring your competitive side and work up an appetite; our menu has all the classics like nachos, pizza, and wings!
Join Us For Social Saturdays!
Join us for great food, fast service, and excellent drinks on Saturday night! Bring your all as we dance the night away for Social Saturdays! To reserve your spot for Social Saturdays, click here! If you have any remaining questions, please contact us at (617) 351-7001!