What Are Some Games You'll Find at a Sports Bar?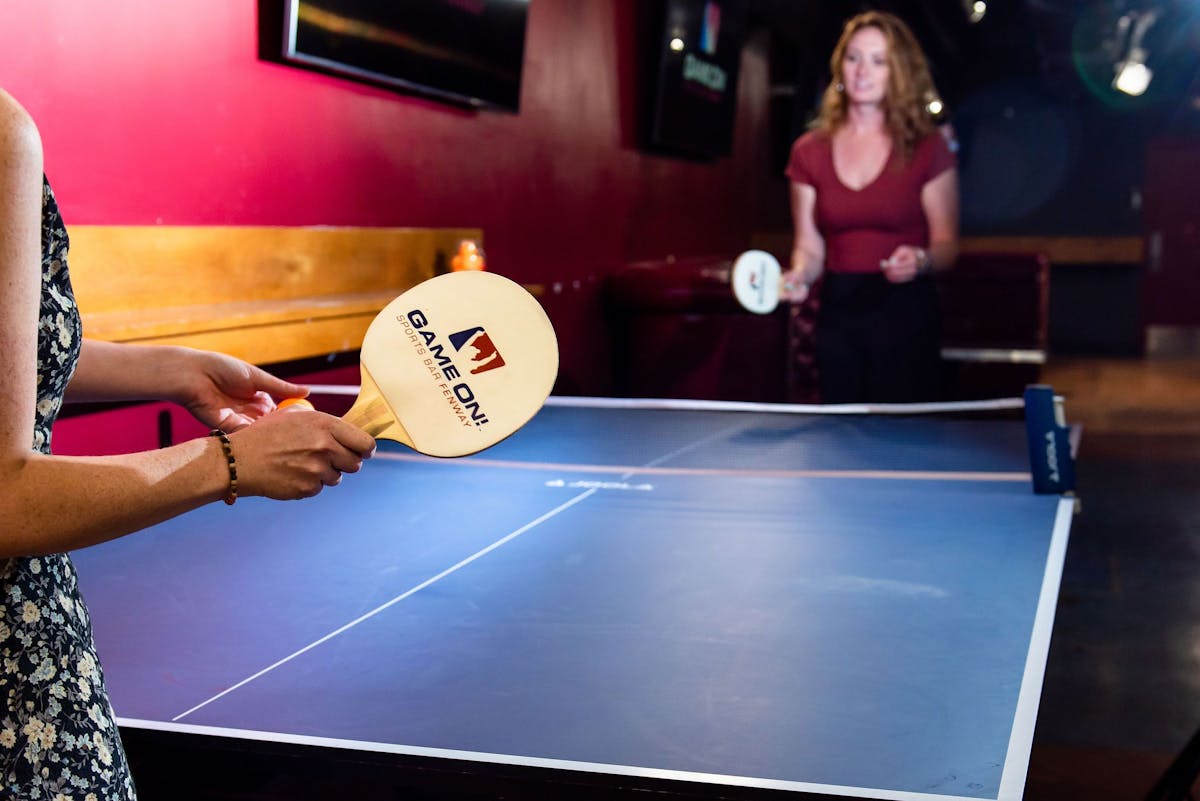 Have you ever been to a sports bar in Boston? Well, then, you know how important this city is to its sports! We have some die-hard fans who regularly attend to watch & celebrate their favorite sports teams. Please continue reading to discover more about some games you'll find at a sports bar like Game On.
Games to Play
There is nothing better than playing table games at a bar with live music and games. The reason for offering a variety of activities at bars is that they attract all kinds of people. Table games are popular with some people, while others prefer board games. Besides pool tables, shuffleboard tables, foosball tables, and air hockey tables are also popular. People who are seeking something new will be attracted to these games. Come on down to Game On to experience what we have to offer!
Games to Watch
Boston has four professional sports teams with die-hard fans: the Boston Celtics, Bruins, Red Sox, & the New England Patriots. Massachusetts, and even more specifically Boston, is the home to these teams. Whether you're interested in watching some of these sports on our big screens or looking to stop by after the Red Sox games, we encourage all to join us in great food, music, & beverages!
Participating in Watch Parties
Please show your support for the Boston College Football Team by attending our viewing party while they are away! Each time BC Football plays an away game, Game On puts the game on the big screens for fans, students, parents, and alumni! Game On has both an upstairs and downstairs area. The floorplan is designed to provide bar seating upstairs for those looking to enjoy the games and a nightlife atmosphere downstairs for those looking to party. BC away games will be shown on our TVs regardless of where you are seated.
Contact Game On for More Information!
For more information on what kinds of games you'll find at a sports bar, speak with a team member here at Game On! We are happy to answer any questions you may have. To reach us, please call (617) 351-7001 today. We can't wait to hear from you!