Paint On at Game On!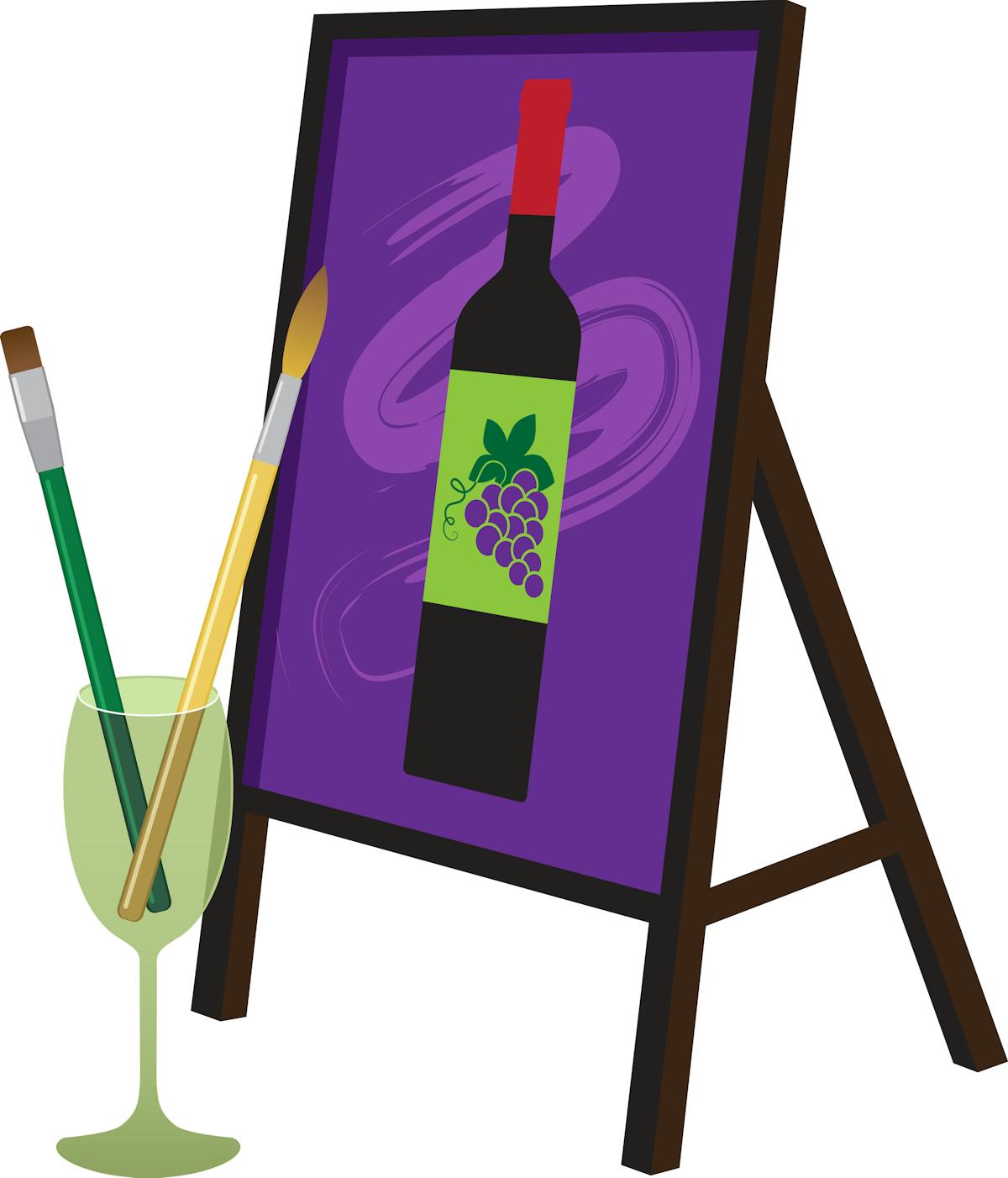 Have you been looking for a paint-and-sip event in Boston? Lucky for you, Game On is hosting a Paint On at Game On event this January! Grab your group, reserve your seat today, and enjoy 2 hours of guided painting time with specialty cocktails. This event will also feature fun raffle prizes provided by Jack Daniels and a chance to win two tickets to the Celtics vs. Lakers game! This event will begin at 6 pm and conclude at 9 pm. Please arrive early to secure your seats, and purchase your tickets here!
What is a Paint Party?
A paint party or paint and sip party is a great way to meet new friends, network or enjoy yourself by doing what you love. These events have become increasingly popular as starting a conversation with your table while following a guided painting tutorial creates a relaxed and happy atmosphere. Painting & Sipping parties are informal classes in which people with no painting skills can paint from start to finish without the pressure of fine art lessons. In addition to good wine and Prosecco, guests can indulge in a cocktail or non-alcoholic beverage to relax during the experience.
Benefits of Paint & Sip Parties
It helps you become more confident

It helps you to be present in the moment

Painting teaches you to focus on one thing at a time

Painting helps you feel good and appreciate yourself
Paint & Sip in Boston
When attending a paint party at Game On in Fenway, you can let loose and tap into your creative side while sampling specialty cocktails, partake in raffles provided by Jack Daniels, and receive a chance to win 2 Celtics vs. Lakers tickets to the February 1st game! Throughout this event, we will provide you with all of the necessary supplies to create a masterpiece during two hours of guided painting! Our supplies include canvas panels, brushes, paints, easels, aprons, and table covers. Leave your worries at home as we tap into your creative side. Reserve your spot to attend our Paint On at Game On event today!
Paint On in Fenway
Our Paint On at Game On event is a paint-and-sip party. Artists can create masterpieces while sipping cocktails. Reserve your seat today for our Paint On at Game On event. Our staff is looking forward to hosting you on Wednesday, January 25th!
(This event is for 21+, and rates include needed supplies.)