Paint Night at Game On!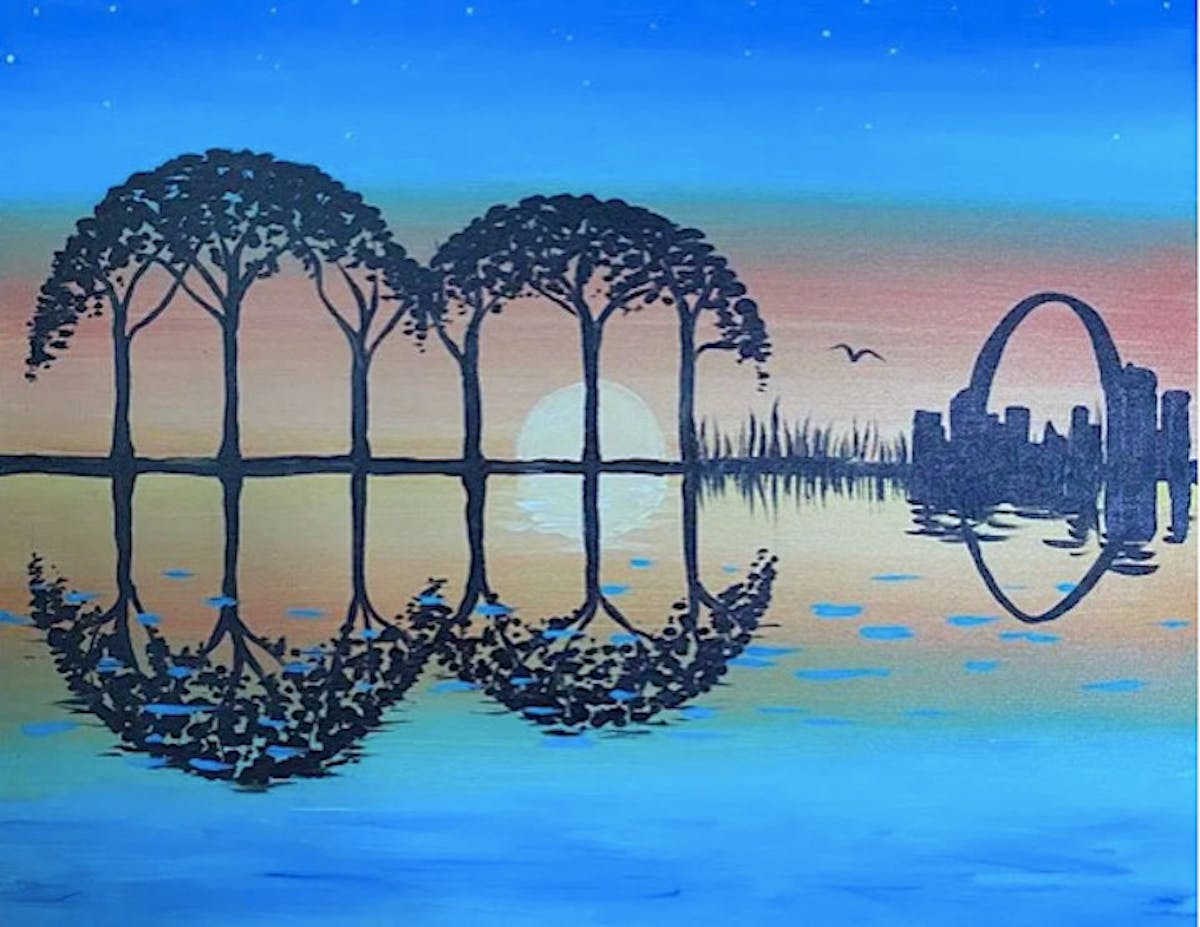 Are you looking for a fun night out with friends or a unique way to celebrate a special occasion? Look no further than Paint Night at Game On! This exciting event will take place on April 26th and promises to be a memorable experience for all who attend.
What Does "Paint Night" Entail?
Whether you consider yourself an artist or not, Paint Night at Game On is the perfect opportunity to let loose and tap into your creative side. This event is designed to provide a relaxed and fun atmosphere where you can unleash your inner artist with the guidance of a professional instructor.
Some of Our Featured Items
But Paint Night at Game On isn't just about painting – it's also about having a great time with friends and enjoying delicious drinks. The event will feature a variety of wine and specialty cocktails to help get those creative juices flowing. And if that wasn't enough, there will also be fun raffle prizes provided by Herradura Tequila to excite the evening.
Paint Night is a 21+ Event
One of the great things about Paint Night at Game On is that it's exclusively for those 21 and over. This means that you can enjoy your drinks and let loose without worrying about any younger guests. And at just $33 per person, the price is incredibly reasonable for an event that includes two hours of guided painting time and all necessary supplies.
Do I Need to Bring Painting Supplies?
Regarding supplies, you don't need to worry about bringing anything to Paint Night at Game On. The event organizers will provide all necessary materials, including canvas panels, brushes, paints, easels, aprons, and table covers. This means that all you need to bring is yourself (and maybe a few friends) and your willingness to have a good time.
What Can I Expect?
So, what can you expect from your two hours of guided painting at Paint Night at Game On? Well, the beauty of this event is that it's all about you and your creativity. The professional instructor will guide you through the painting process, providing helpful tips and tricks. However, you can make your painting as unique and personal as you want. Whether you're a seasoned artist or a complete beginner, you'll be able to create a beautiful piece of art that you can be proud of.
Contact Game On for More Details About Paint Night
In conclusion, Paint Night at Game On is an event that you will want to attend. Its relaxed and fun atmosphere, delicious drinks, and guided painting time make it the perfect opportunity to let loose and get creative with friends. And at just $33 per person, it's an incredibly affordable way to spend an evening. So, why gather friends and sign up for Paint Night at Game On today? We can be reached at (617) 351-7001 or you can click here to purchase your tickets.