Join Us for Bad Santa on Saturday, December 10th!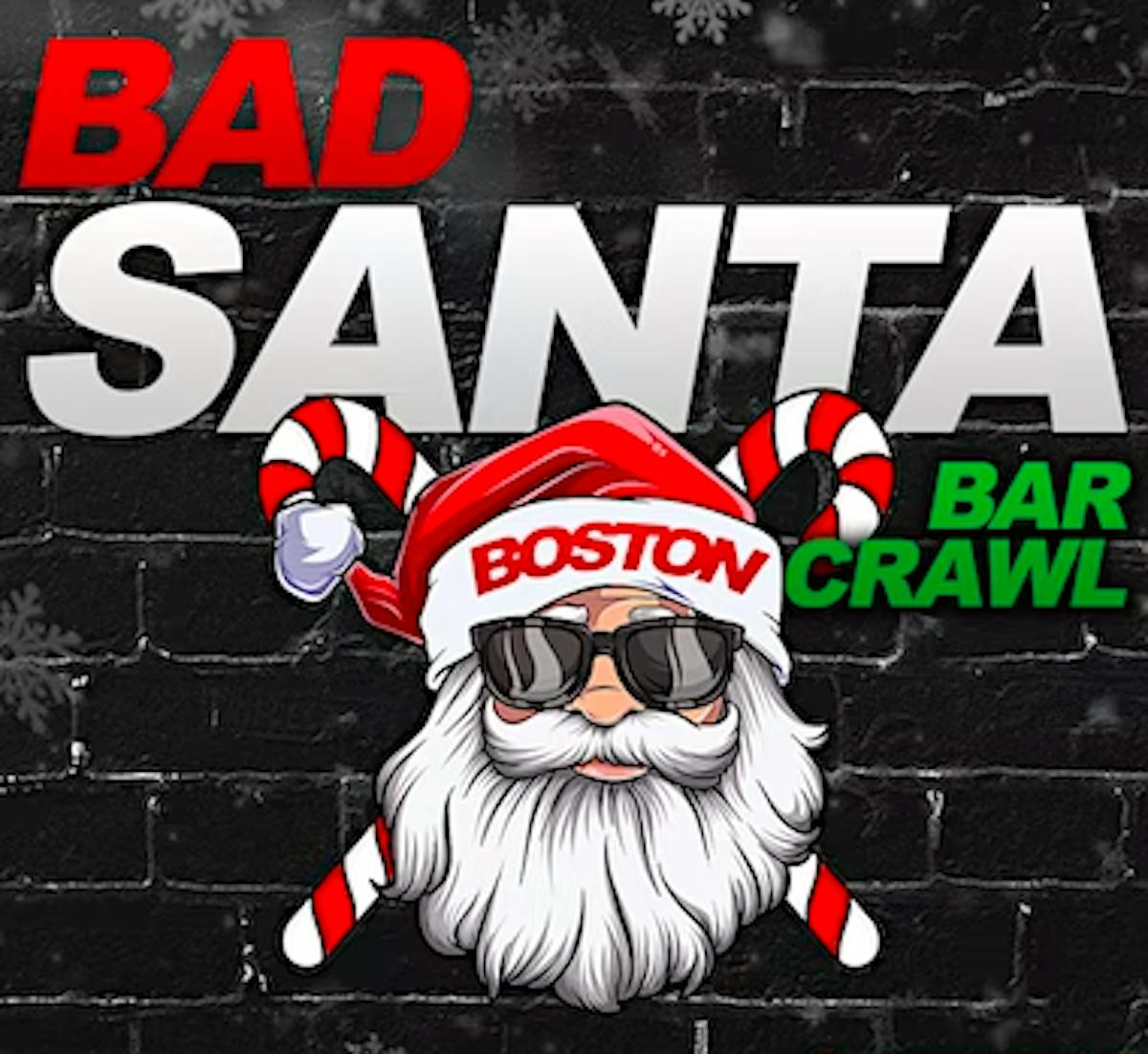 It's time for Boston's Bad Santa Bar Crawl! Get ready to party at some of Boston's most historic bars this holiday season with over 5,000 Santa Crawlers. Everyone will find something to enjoy on this crawl, and every ticket purchased includes a complimentary Santa Hat! Keep reading to learn more about this crawl and what you can expect specifically from Game On!
Bar Crawls in Boston
The event is only open to participating establishments. To avoid paying cover fees, you will need our wristbands. At designated venues, DJs and live bands will perform. Several bars will be open from 12 to 6 pm. Some bars will host an exclusive after-party until 8 p.m. or later. Boston's original bar crawl is Bar Crawls Boston. There will be no access to venues outside of this crawl. Don't fall victim to fake tickets!
Check Out Our Afterparty
After checking in with us and attending the Bad Santa Bar Crawl on Saturday, join for a free afterparty! This event will start after 6 pm when the crawl officially ends, and will last until 8 pm. If you'd like to spend the rest of your night with us, we will remain open to the general public! This is one of the best bars in Fenway, so you'll want to make us your night cap.
Contact Us at Game On Today
Look no further if you're ready to crawl on Saturday, December 10th! Don't let the Bad Santa Bar Crawl pass you by; get your tickets today. This website page allows you to do so. Feel free to fill out the contact form on our website or call (617) 351-7001 with any questions regarding this event or the afterparty. We look forward to hearing from you!