Game On: Check Out Our Menu!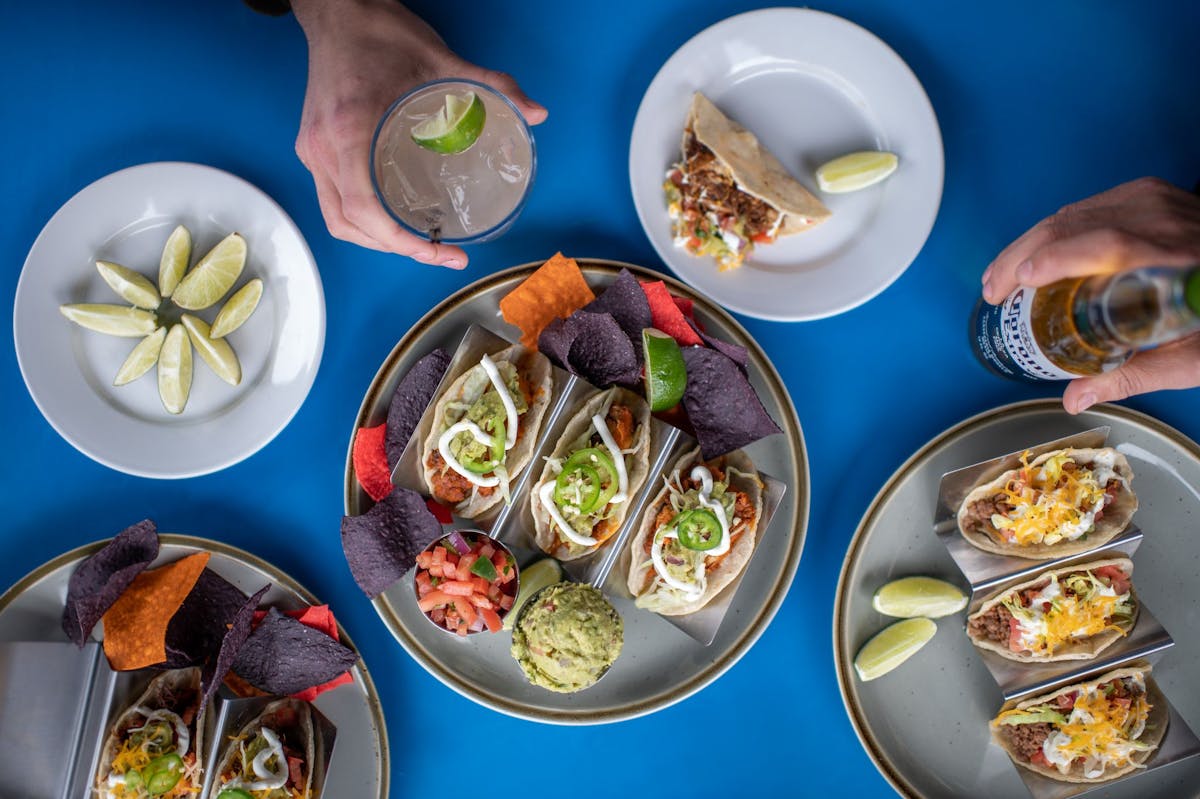 Game On is the ultimate destination for sports enthusiasts and food lovers! Located in the heart of Boston, this fantastic sports bar and restaurant is known for its incredible food. With a menu filled with a variety of dishes, your taste buds will be dancing joyfully. From delectable appetizers to irresistible desserts, Game On has got you covered. Get ready for a unique experience that combines sports and fantastic food! Let's look at some compelling food items available at Game On, categorized by their menus.
Appetizers
Game On's appetizers will tantalize your taste buds! Whether you're in the mood for savory or spicy, they have a standout Buffalo Chicken Dip—a creamy, spicy dip with shredded chicken, buffalo sauce, and melted cheese. The Crispy Fried Calamari is a must-try for seafood lovers—tender calamari fried to perfection with a zesty marinara sauce. Get ready for a flavorful appetizer experience at Game On!
Salads and Soups
Game On offers a variety of refreshing salads and satisfying soups. Their standout options include the Game On House Salad, a delightful blend of mixed greens, cherry tomatoes, cucumbers, red onions, and tangy balsamic vinaigrette topped with shaved Parmesan cheese. For a comforting choice, try their Charas' Clam Chowder—a steaming bowl filled with creamy goodness, succulent clams, potatoes, and aromatic herbs. Enjoy the symphony of flavors in every bite!
Burgers and Sandwiches
Game On takes burgers and sandwiches to a new level with their mouthwatering creations. Whether you're in the mood for a juicy burger or a stacked sandwich, you'll find something to satisfy your cravings. One standout option is the Big Papi Burger. This colossal burger features an 8 oz Colorado wagyu beef, sauteed mushrooms, American cheese, lettuce, tomato, red onion & our unique Game on the sauce. Served with seasoned fries, it's a burger lover's dream come true. For a lighter option, try the Bobby Orr Sandwich. Indulge in this mouth-watering Grilled Chicken Breast layered with pesto oil, fresh mozzarella cheese, and tomato, all nestled between toasted ciabatta bread. The combination of flavors and textures blends perfectly, leaving you craving more.
Desserts
Indulge your sweet tooth with these tempting treats! The standout dessert is the Brownie Sundae—a decadent chocolate brownie with vanilla ice cream, raspberry drizzle, and a heavenly combination for chocolate lovers. Try the Cheesecake topped with whipped cream for a lighter option, offering a perfect balance of rich and airy textures. Treat yourself to these delightful desserts!
Visit the Game On the Next Time You're in Fenway!
Game On truly offers a culinary experience that combines the thrill of sports with the pleasure of good food. Whether you're grabbing a quick bite during the Game or enjoying a leisurely meal with friends, their diverse menu ensures that there's something for everyone. So next time you're in Boston, stop by Game On and treat yourself to a gastronomic adventure you will remember! Give us a call today at (617) 351-7001 for any outstanding questions about our menu!