Discover Our Fun Cocktails & Shots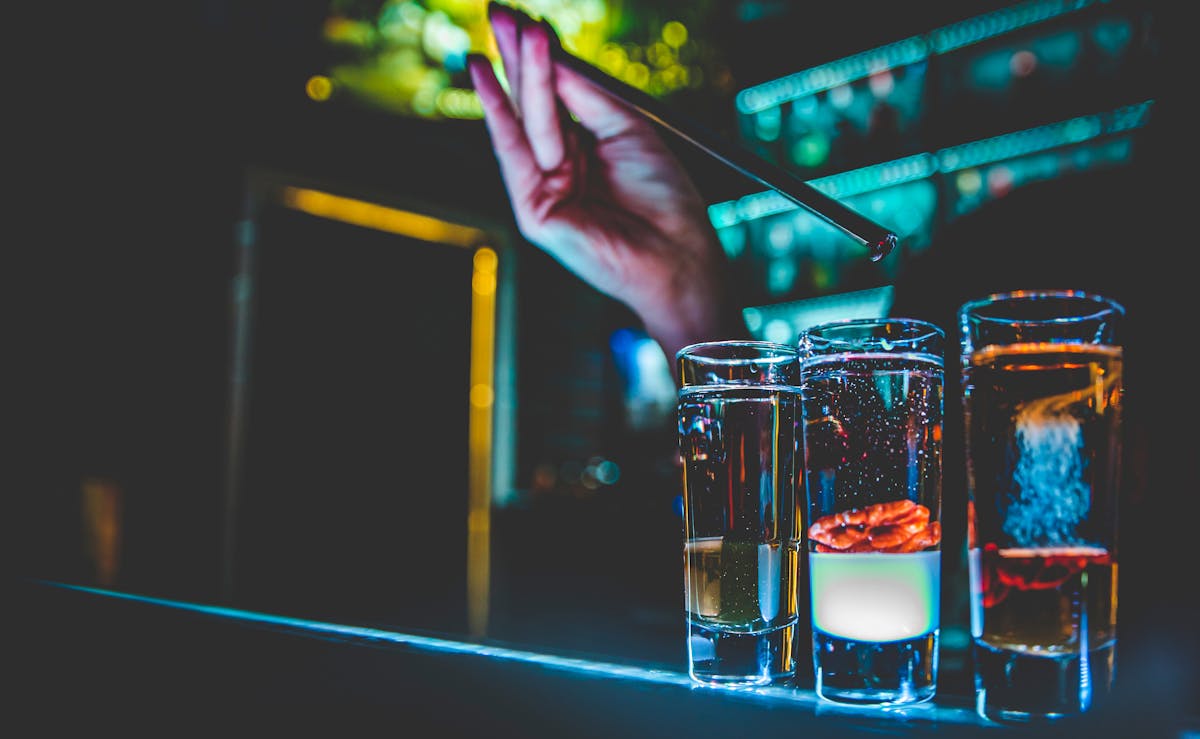 Game On has some of Boston's best cocktails, shots, and beer! Whether you're excited to celebrate a Red Sox win or you're enjoying your night in the area of Fenway, please continue reading to discover some of our fun cocktails and shots!
Best Cocktails in Boston
Our cocktails are nothing less than impressive!! Trendy and tasty, discover some of our fan favorites at Game On. The Sundress Szn is made with Mulholland Vodka, grenadine, lemon, and simple syrup. If you want a bit more tropical, try the Cape & Islands, curated with Bacardi Coconut, pineapple, and cranberry. The Figawi Wowie is a bit wilder as it contains Milagro Tequila, fresh lime, orange liqueur, and agave. For something a bit spicier, try the You Got Ghosted. This beverage is made with Ghost tequila, Owens grapefruit & lime. If you've ever made a pinky promise, you must try the Pinky Swear. This drink is made with Pink Whitney vodka, peach liqueur, and lemonade. Lastly, as a Red Sox-loving bar, you must try the Manny Being Manny Mule. This drink is created with Makers Mark, Owens ginger beer, and fresh lime.
You Miss 100% of The Shots You Don't Take!
You're always ready to party with the shots we have here at Game On! We have something for everyone; whether you want to start light with a Green Tea shot or get ready to party with a shot of Fireball, we have it all! You can also discover Dr. Mcgillicuddy's Mentholmint, Jack Daniels Honey, and Jagermeister.
A Bar With Two Different Beer Lists
Did you know that Game On has an upstairs and downstairs beer list? That's right; we have two options to satisfy the needs of those hanging upstairs at the bar or those who want to go downstairs and listen to some of our live performances! For more information on where you can find our beer lists, check out our menus page on our website today!
Contact Game On For More Information
If you have questions about our cocktails, shots, beer lists, or food items, our team here at Game On is more than happy to accommodate! As one of the best bars in the Fenway area, we are delighted to work with you to answer any questions you may have! To get started, call us at (617) 351-7001. We look forward to hearing from you!