Celebrate Fire Fridays With Us!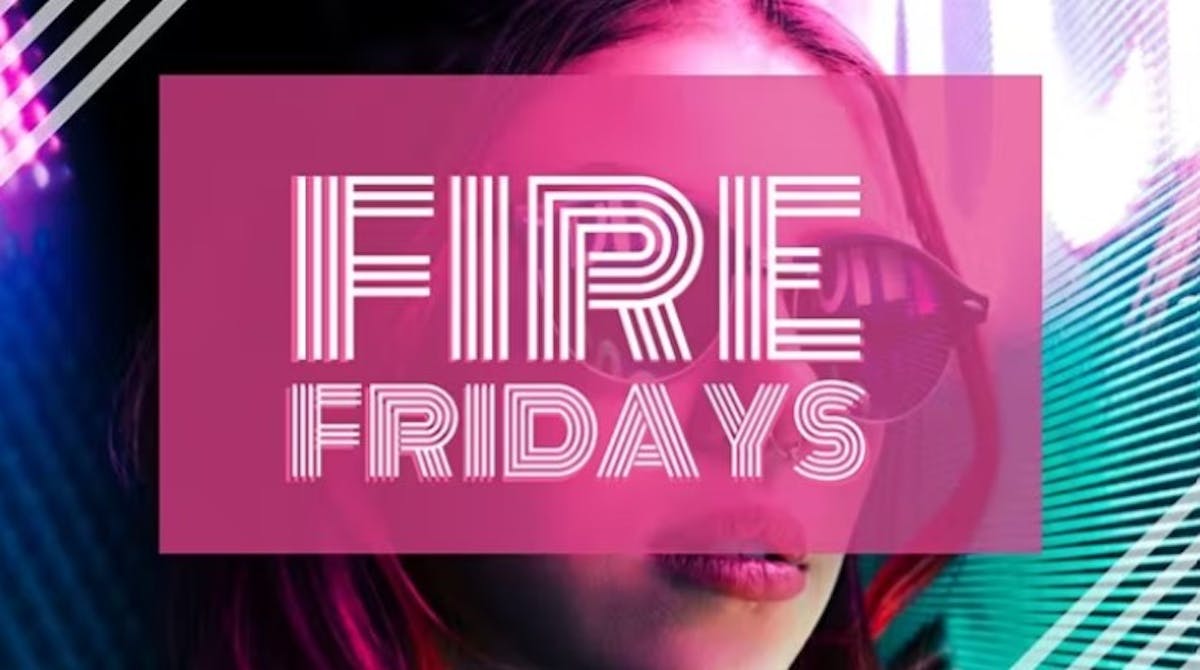 Are you looking for an exciting night out every Friday? Join us at Game On in Fenway each and every Friday to listen to Boston's hottest DJs and enjoy the new hits and electric music! Bring your friends and enjoy a vibe of good music and fun.
Fire Fridays
Fire Fridays are brought to you by the SOCIAL CLUB ACADEMY. Boston's hottest DJs and artists will come to Game On each Friday and provide a night of non-stop dancing to the latest hits and electric music. Our bar is located in Fenway and is a great place to come and have fun after a long week. The crowds for Fire Fridays always leave having a good time because our bar is specifically curated for you to enjoy your time.
Game On, Boston!
Game On in Fenway offers you and your friends never-ending fun, from arcade games to bring out your competitive side to live music and a photo booth. There are so many options to enjoy when joining us. There are many games to play, including interactive games such as ping pong and giant Jenga. Our vibe is perfect for calming your nerves on a first date or bringing fun to a group of friends looking for a good time. After working up an appetite, Game On serves a selection of your favorite classic bar foods, from pizza to wings. You can find all our food options on our menus; check it out and bring your friends for an all-around good time.
Drinking at Game On!
Let the good times roll; at Game On, we want all of our customers to enjoy their time, and what better way than a delicious drink. Spark your sweet tooth with our Sundress szn beverage, or start your night with our signature shots! Make sure to check out our beer bucket selections to save when you bring your group of friends in. All of our drinks are crafted for your enjoyment. Let us know how we do and leave a review.
Join Us for Fire Fridays
Are you looking to join us for Fire Fridays? Secure your spot here and look forward to a night of dancing, games, and much more! Game On is located at 82 Lansdowne St. Call us today regarding any questions you may have about Fire Fridays or bringing in a large party today!